---
Residential Services – No in-shop
Keeping Your Computer & Devices Connected at Home
---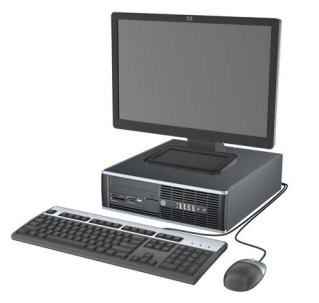 Computers and devices that are in your Home are often just as important as the devices in your work or business.  Many people utilize their Home devices to work after hours, stay connected with friends and Family, continue their education and more!
Is your Computer making noises, getting weird messages, running really slow, or not turning on?  Extreme Computer Workstations can diagnosis and repair your Computer quickly and get it back up and running fast!  We understand the need for your devices to be operational at all times so they can meet all of your needs.
Below are some of the Home Computer repair services that we offer that include, but not limited to:
Computer Diagnostics: Quickly identify the root of your Computer or Home Network issues and explain any areas of concern to you in non-technical way so you can easily understand the issue and next steps.
Computer/Laptop Repair: Our experts will repair your Computer and make it run like new again while maintaining a regular communication with you so you are not surprised by the amount of time or the cost of the repair.
Computer/Laptop Solid State (SSD) Hard Drive Upgrades: Solid State (SSD) Hard drives can significantly improve the performance of any Computer System, Desktops and Laptops. We can do a Mirror Image copy of your old Hard drive onto a new Solid State (SSD) Hard drive with out losing and Data. Please read my Blog about "Solid State (SSD)".
Device Clean Up: Prolong the life of your Computer by getting regular maintenance and checkups on all of your Computers.  We will ensure that all of your temporary files are cleaned up, your keyboard is degunked, and you are virus free!
Device and Operating System Upgrades: Are you tired of receiving notification messages about upgrades or ready to take advantage of the newest operating system features?  We can manage these upgrades for you with ease.
Data Transfer: Easily move all of your pictures, music, and personal documents from an old retired Machine to your new COmputer so you are never without something you need.
Home Networks: Networks are no longer just for businesses.  Many homes are becoming Network friendly so everyone can utilize their devices and Computers at one time no matter where they are within the Home. Some of the Home Networks are just as complex as business Networks.  We can make sure they are working properly and securely.
New Computer Cleanup ($75 Service here):
Dual Monitor Conversion: We can convert any Computer System to a Multi-Monitor Computer